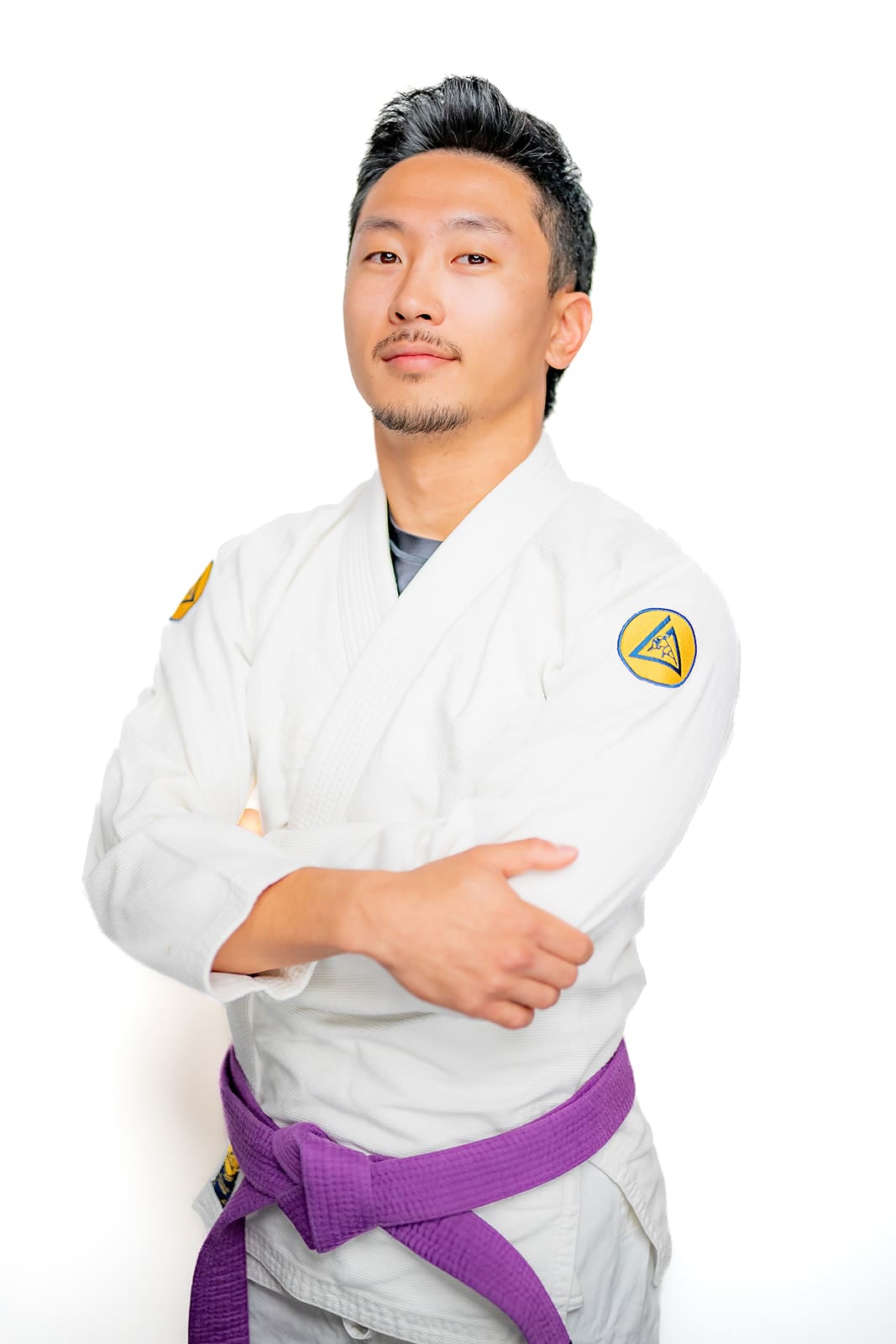 Coach YoungHo Ha
Assistant instructor YoungHo "The Flow" started training at Gracie Jiu-Jitsu Seoul under Jason Park in 2015, spending three years there before moving to the United States and undertaking training at Gracie University Headquarters. Under the watchful eye of Rener and Ryron Gracie, YoungHo's game began to fluorish as he explored all facets of his game early on.

Currently a neuroscience student in college, YoungHo commits the vast majority of his free time training on any mat he can find. When the worldwide pandemic of 2020 hit and Gracie University HQ temporarily closed it's doors, that did little to take YoungHo away from his passion. He took zero time off during the pandemic, being one of Professor Arman's regular training partners and getting in his daily mat time at any spot he could find.
When not studying for school or training jiu-jitsu, YoungHo likes to watch jiu-jitsu videos, go hiking, travel, and spend time with his greyhound Baro.